How To
Following this week's blog post's advice will ensure you use Craft Resin safely. If you observe the standard precautions, using epoxy resin from our brands is completely safe. If you're using a dif...
Business
GROWING YOUR RESIN BUSINESS WITH SOCIAL MEDIA
The good news is that you can use social media to help your resin business expand and get started with little to no financial investment.  In this week's blog, you'll learn more if you... Before ...
How To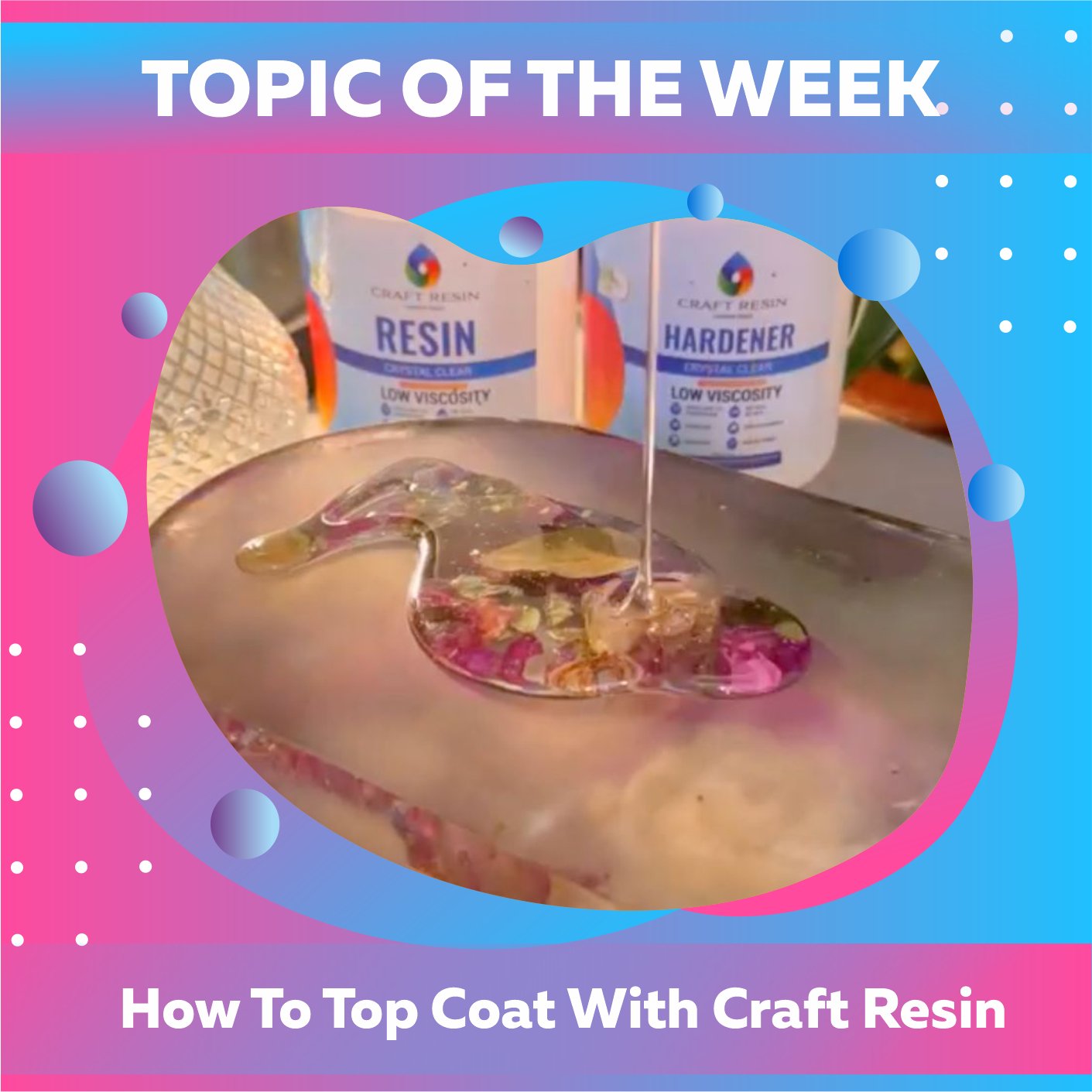 How To Top Coat With Craft Resin
Epoxy resin for art only sometimes needs a Top Coat because it can already provide the glossy look you want. If the initial coat isn't perfectly smooth or even, or if you want to give your work a...
How To
A common question at Craft Resin is, "Can I add photos to resin?" Casting photographs in resin is a wonderful way to showcase your most treasured memories for years. Make picture projects for yours...
How To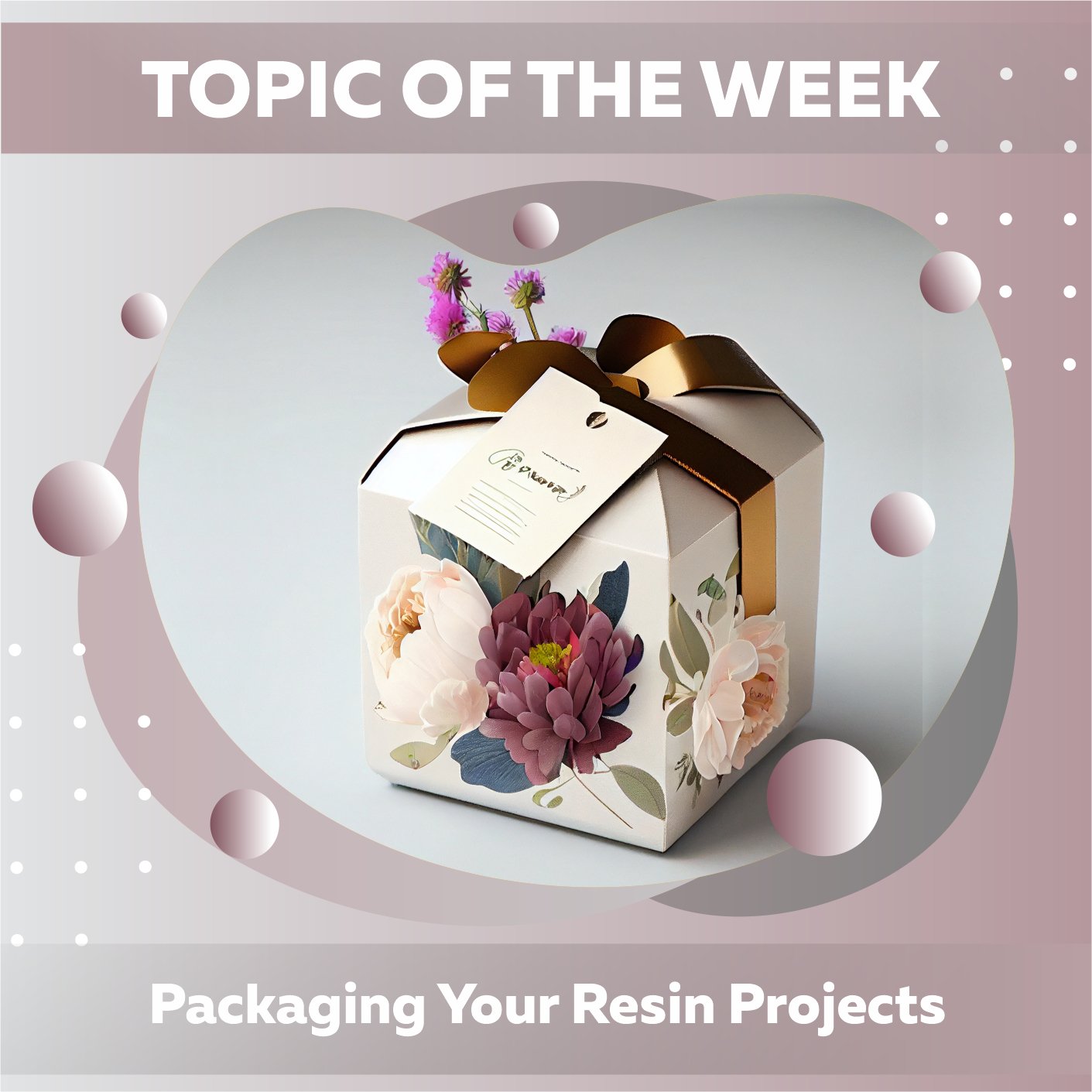 The last thing you want is your carefully crafted resin creation to be broken in transit after all your hard work. You should take care while packaging your goods, whether you want to sell them or...
Epoxy Resin for Wood
Creating Projects Using Wood & Epoxy Resin
Epoxy resin and woodworking have been increasingly fashionable in recent years because of the former's adaptability and the latter's aesthetic appeal.     Creating something beautiful from a wood ...