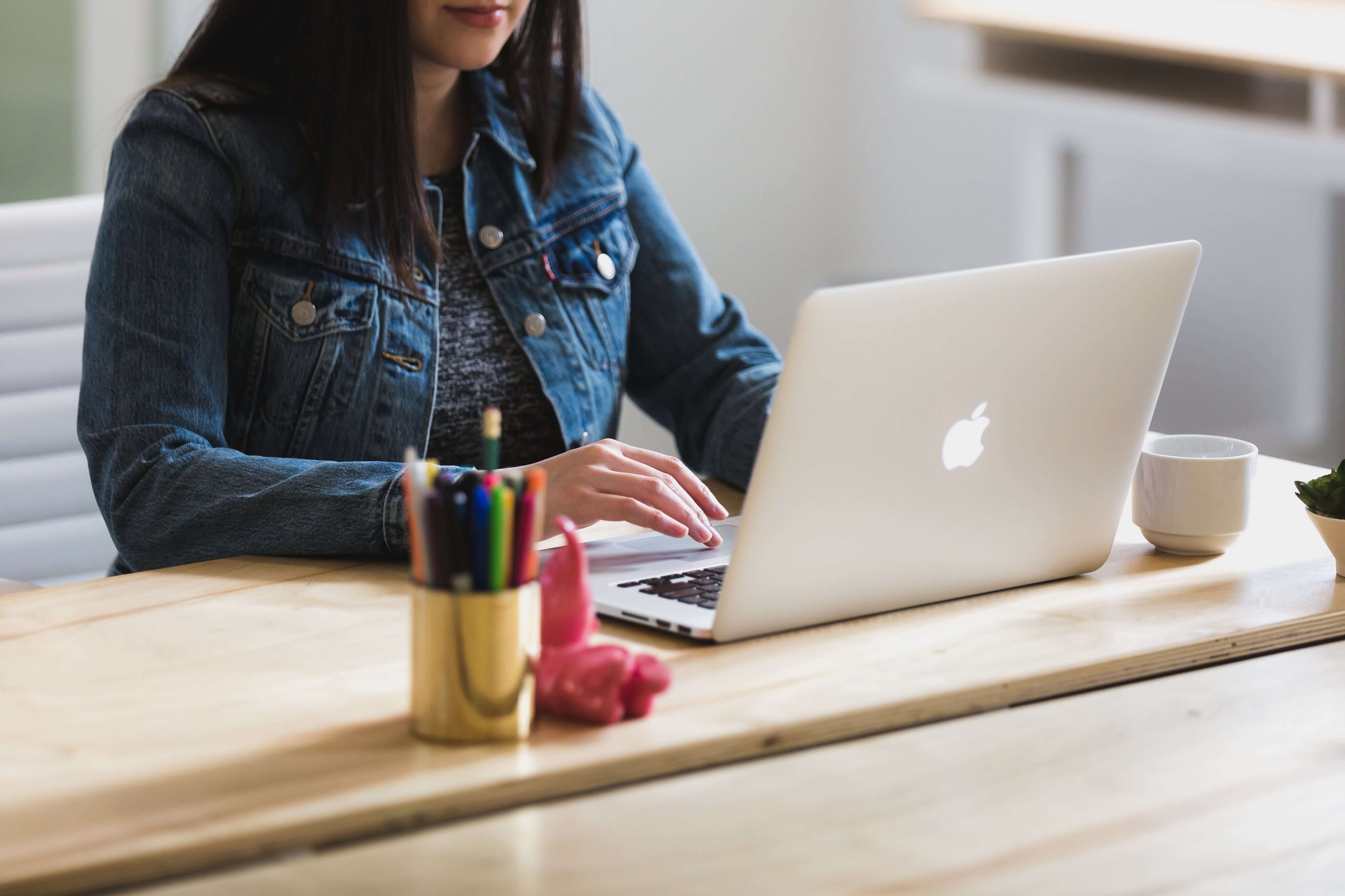 Get all of the information needed
This Help Center is the right place, if you need assistance with Craft Resin's products.
Learn from our blog
How to
View all
How To
How To Make Your Own Epoxy Resin Geodes:
Those just getting started with resin may not be familiar with the term "resin geode," but for those ready to go on to more complex crafts, these might be the next logical step. This week on the bl...
How To
What Objects Can You Add Into Resin?
Although we are asked weekly if something can be cast into epoxy resin, we decided to make a blog post to let you know some of the most commonly castable items. The following is a list of some of t...
Artists
Emily Adie, Resin Artist - @ResinByEmilyGB
My name is Emily and I created ResinByEmilyGB in 2020 at the beginning of the initial worldwide COVID19 lockdown. Now, my brand has emerged as an established business with almost a quarter of a mil...